We regularly update the calendar with events and lectures.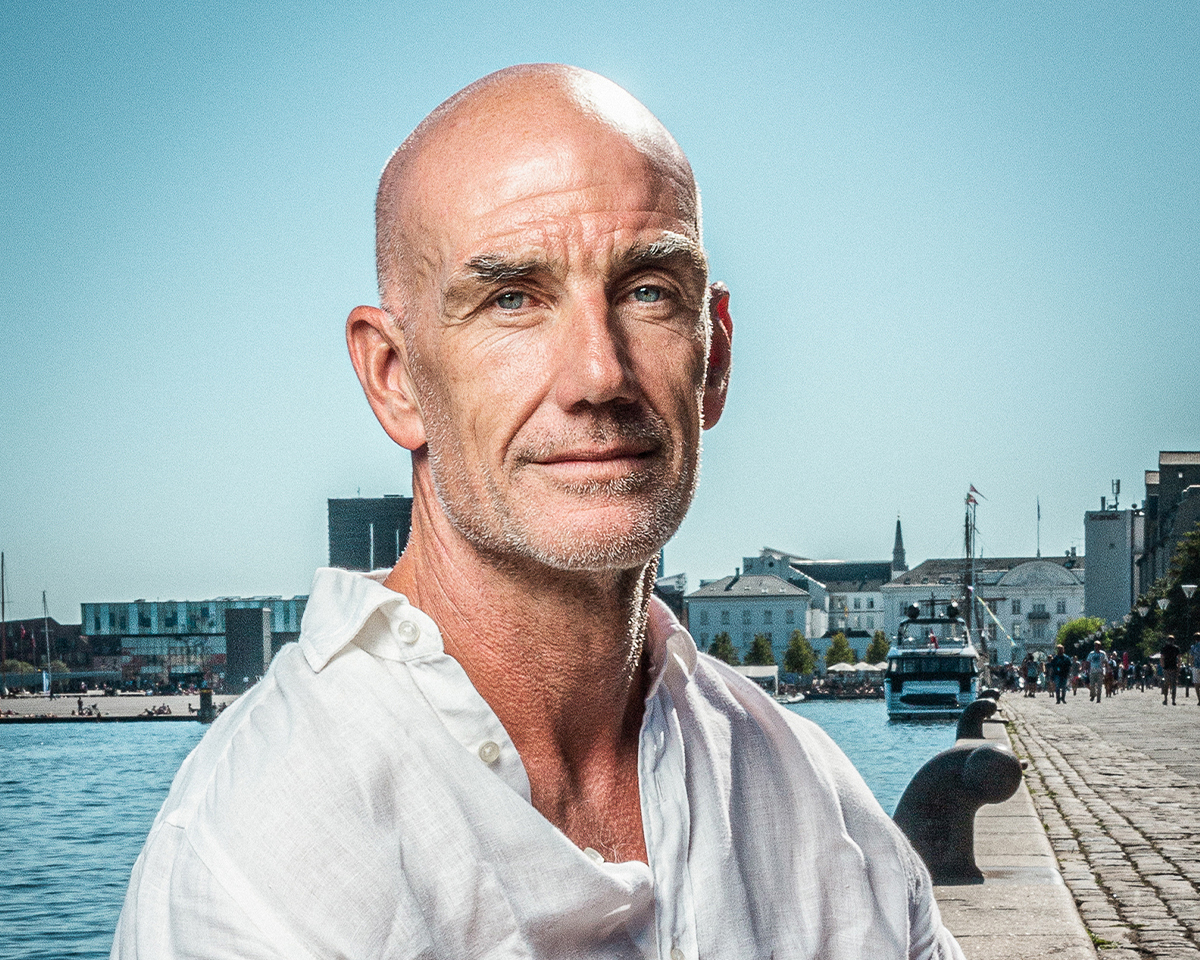 Events
Our 2-year program is designed to give you the tools you need to help people improve their overall wellbeing through bodywork therapy.
Read more "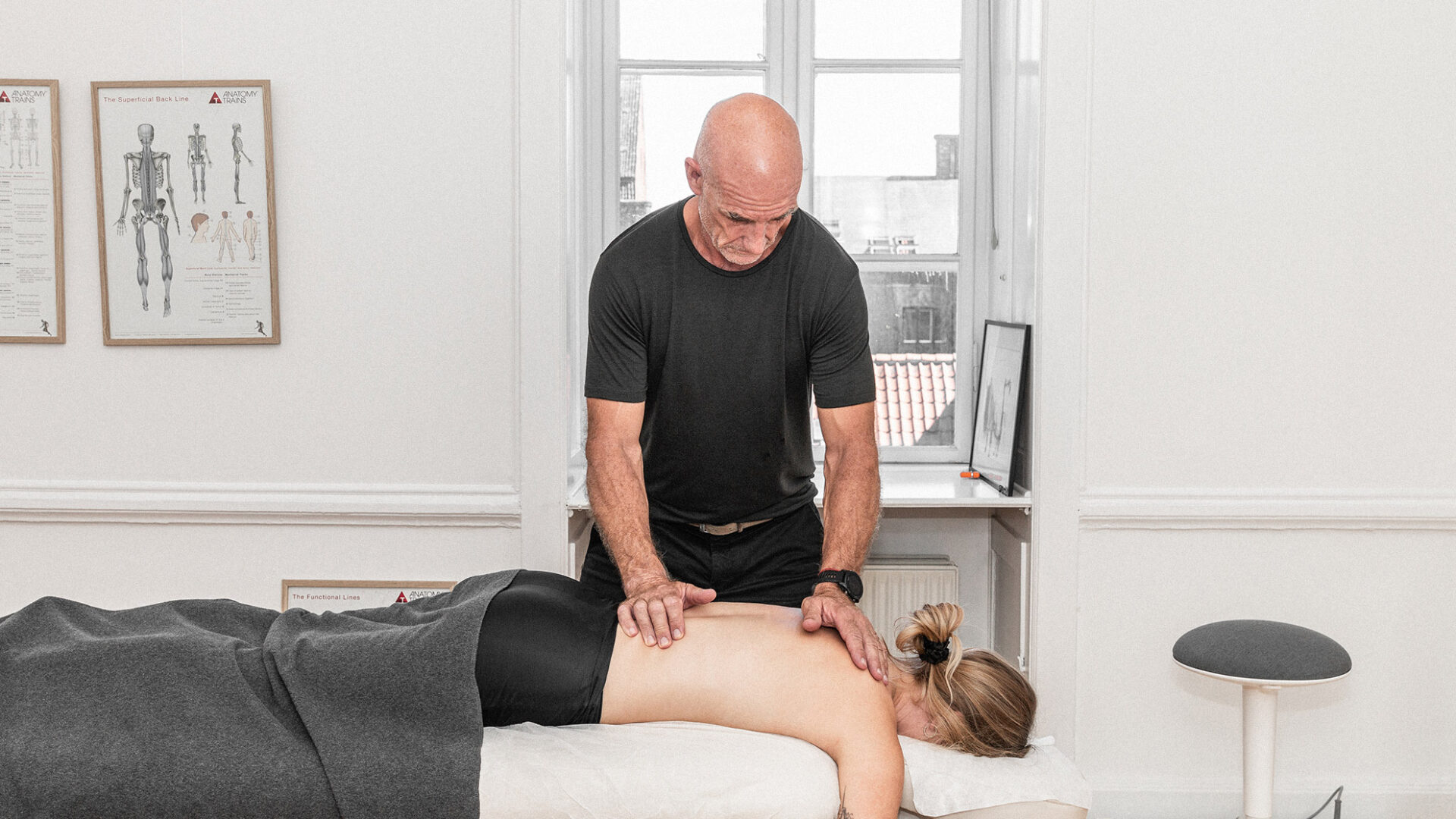 Events
The information meeting is free of charge, but registration is required. Places are limited, so we work on a first-come, first-served basis. Are you unsure, or just curious, if Balance2Perform is for you? Come to an information session about our 2-year body therapist training and get all the professional and practical information you need.
Read more "