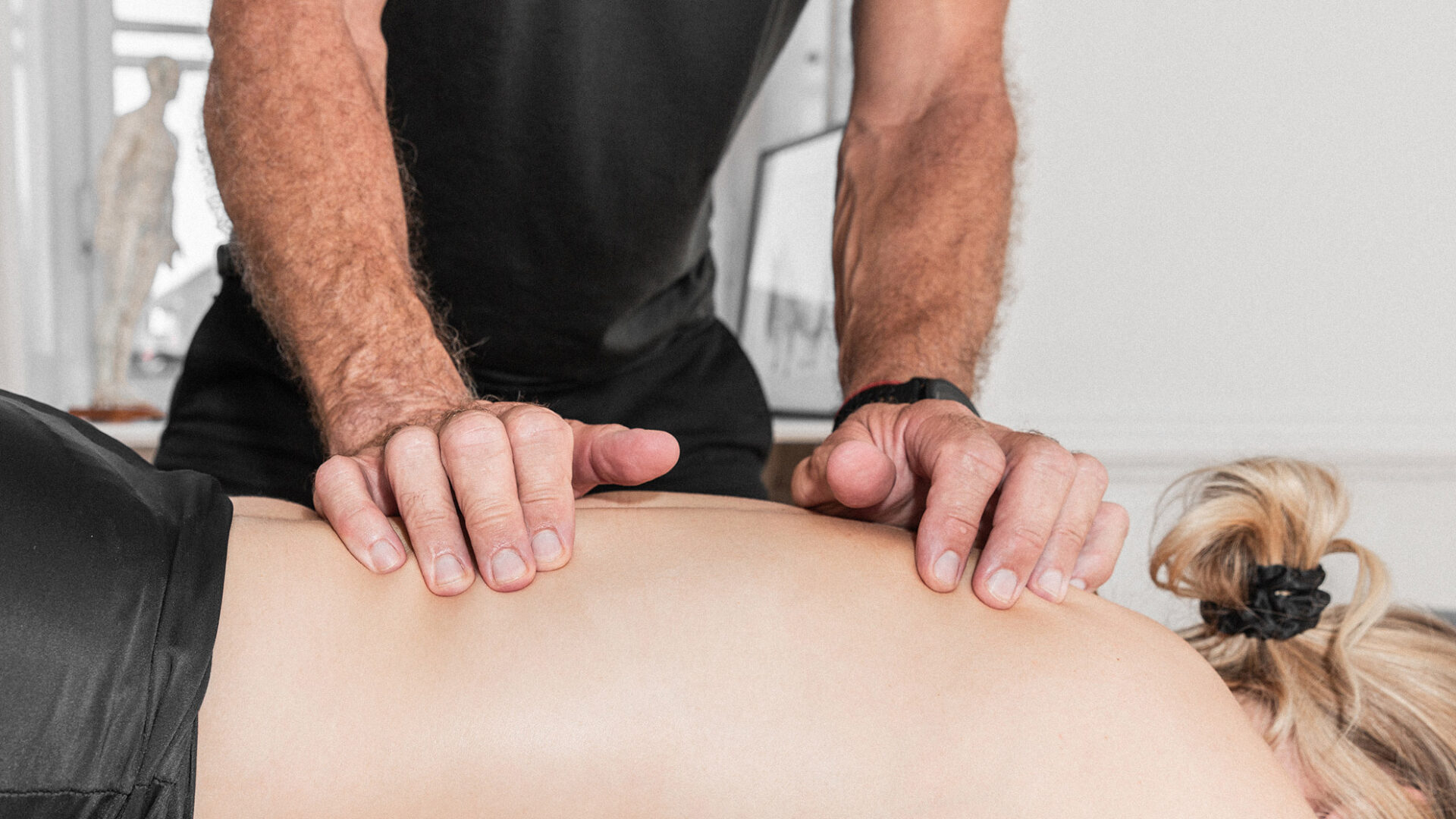 More information about the training options offered at Balance2Perform will be available soon.
Read more "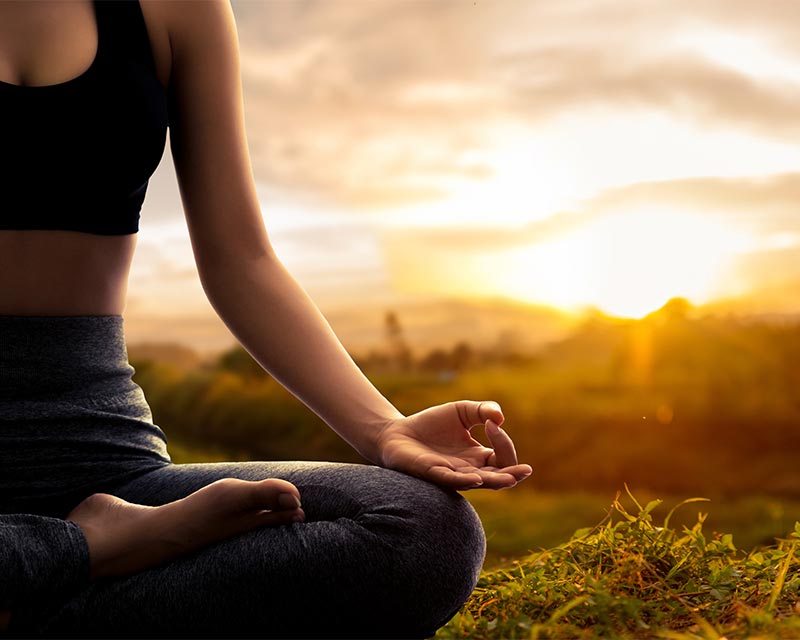 Yoga strengthens your breathing, condition and musculature, as does B2P body therapy.
Read more "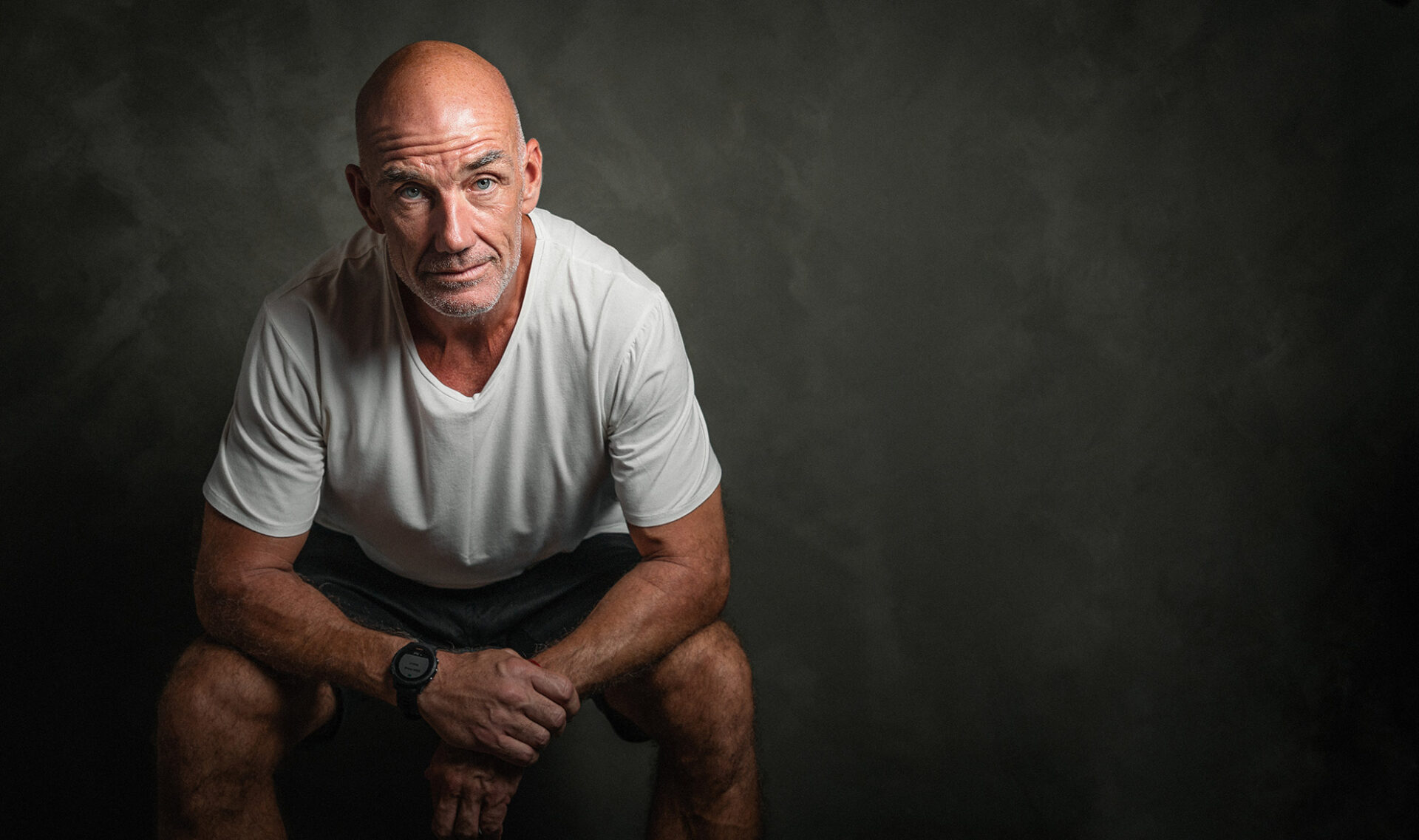 At Balance2Perform we believe that exercise helps to create balance in life and can strengthen both body and mind.
Read more "
Events - Courses - Training - Lectures
We gather for activities that cultivate the whole person and develop the professional body therapist.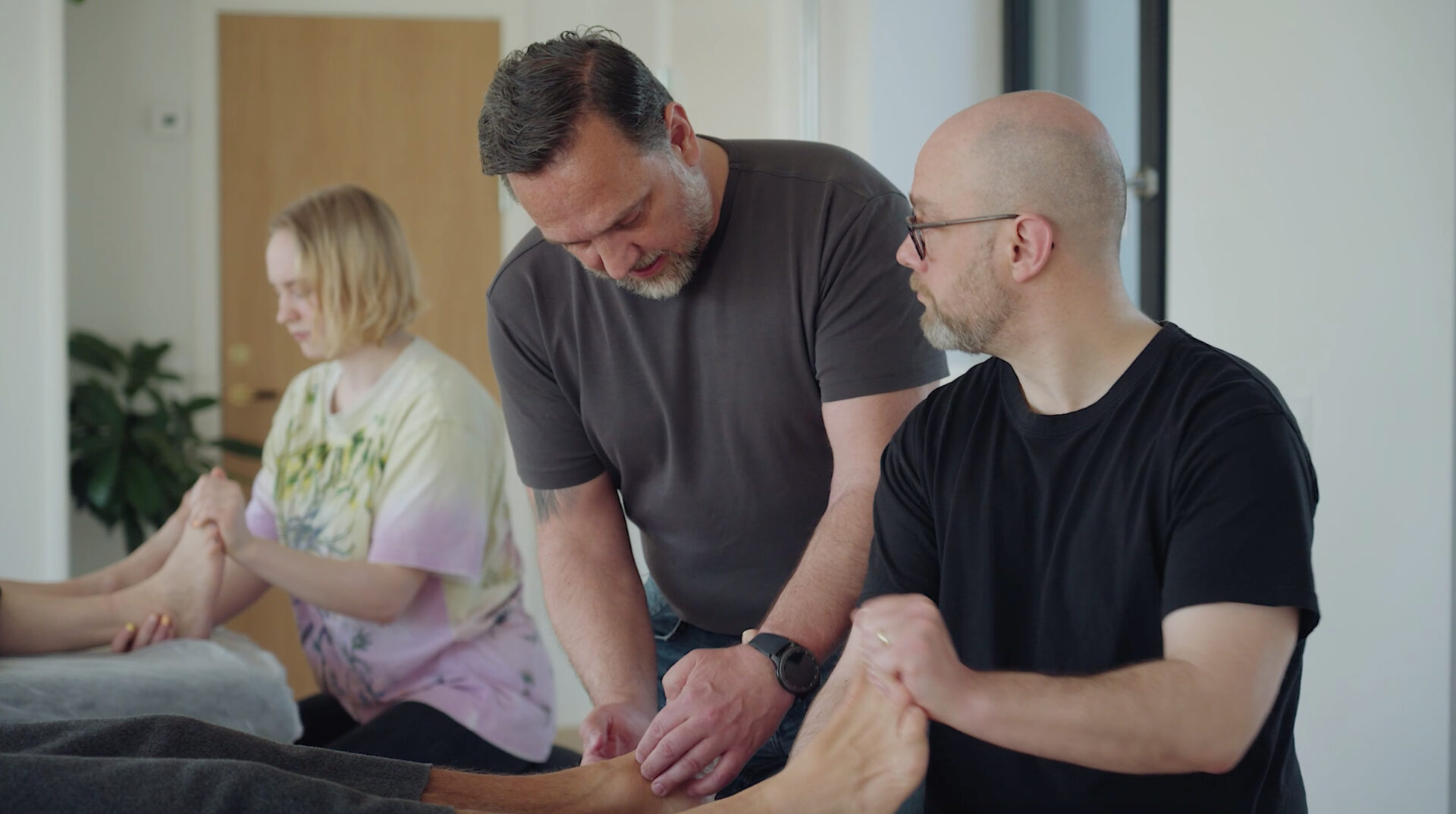 Courses
Our 1-day introductory course in body therapy is for those who are curious if body therapy training is right for you.
Read more "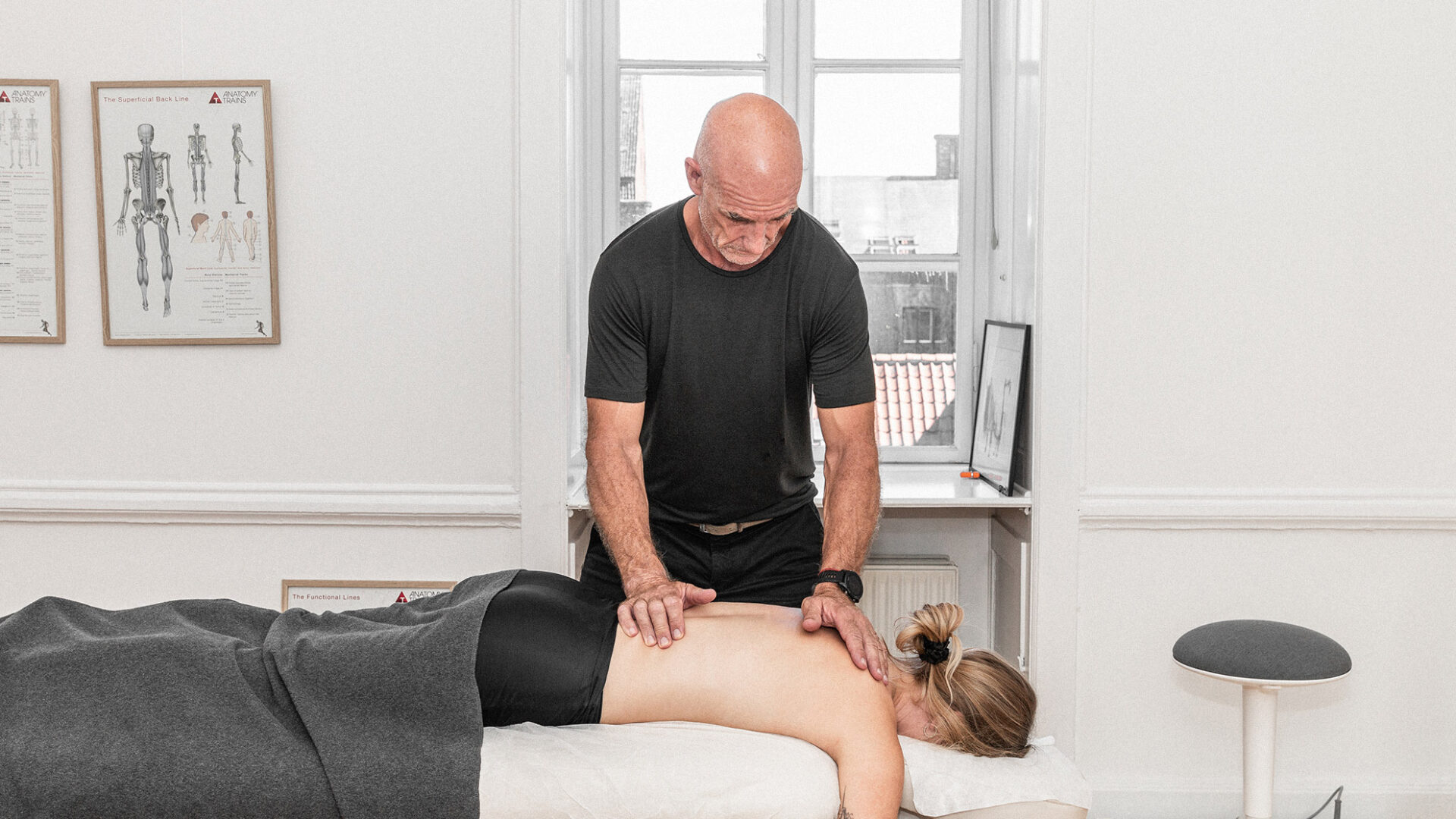 Events
The information meeting is free of charge, but registration is required. Places are limited, so we work on a first-come, first-served basis. Are you unsure, or just curious, if Balance2Perform is for you? Come to an information session about our 2-year body therapist training and get all the professional and practical information you need.
Read more "